Strategic communications to drive growth strategy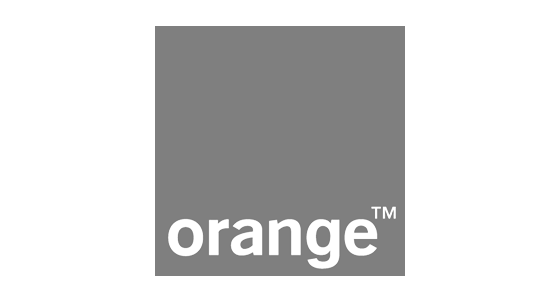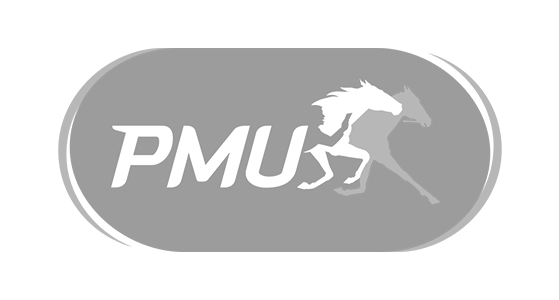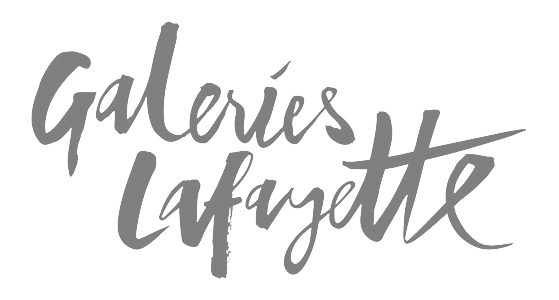 OUR MISSION
ENGAGEMENT:
THE NEW PR ADVENTURE
Corporate
Our brand reputation specialists are experts in: business strategy, digital transformation, leadership development, crisis management, & development of digital visibility.
Food
Chefs and influencers rising to stardom, the #foodporn and healthy-eating boom, product testing, food scandals and the increased transparency of agri-food brands are all factors we must address when assisting our clients.
Lifestyle
Operating at the intersection of design, fashion, new technology and better living, Lifestyle is evolving all the time. Our specialists make sense of it to deploy media and social activations in sync brands.
Kids
The parenting press is changing fast and must deal with the mass advent of digital media, social media and influencers.